Lisa Kasney, CFP®
Financial Planner
Professional Recognition
In 2016, Lisa was admitted to the National Association of Personal Financial Advisors (NAPFA) as a NAPFA-Registered Financial Advisor, a status widely acknowledged as reflecting the most stringent standards in the planning profession.
Having a life-long interest in investing, she has carefully watched the changing dynamics within the financial advisory industry and retirement landscape. With the near disappearance of defined benefit pensions and the rapid rise of the self-directed 401(k) plan, she has come to recognize the need for independent financial advice, accessible to everyone, that is free of the potential conflicts of interest so pervasive with sales/commission based advisors.
She delights in sharing her knowledge and passion for sound financial decisions made in a caring and supportive environment.
Personal Life
In her spare time, Lisa enjoys tennis, skiing, hiking and Crossfit.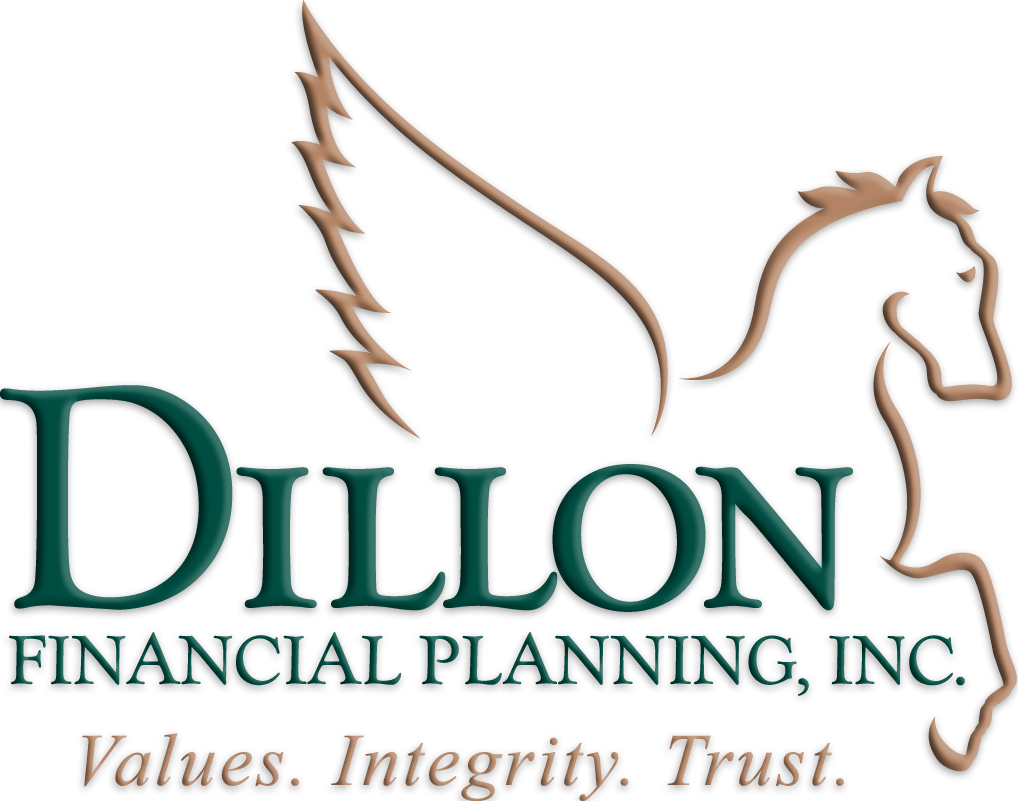 I encourage you to schedule a free get acquainted meeting with us.