Ready for an EPIC Retirement?
It's time to let go of preconceptions about retirement. Consider the opportunities that come with seeing retirement in an entirely new light.
Dramatic increases in life expectancy have altered our expectations of how long we'll live in retirement. When Social Security was enacted in 1935, the average worker lived less than 1-2 years in retirement. Today we can live 30-35 years in it!
Many now see the need for a new, modern perspective of what retirement really means. We call this perspective the EPIC Retirement.
Engage
Because none of us come into the world with a "use by" date stamped on our back, we should be free to engage at any age. Of the baby boomers that are still working, 41% expect to work beyond age 69, or never even retire!
Purpose
When people lack purpose they lose initiative, become bored, increase destructive habits, and become susceptible to failing health. Our lives are energized when we feel relevant and connected; regardless of age.
It's important to retire to something and not just from something.
Integrate
Today we understand the need to keep a balance between vacation and vocation; vacation loses its luster when it's all we have to do. Research has shown that there is a 'diminishing law of returns' on leisure when we stop all meaningful pursuits in our lives.
Challenge
The final challenge is to realize that we can live a life where we're a driver and not a passenger in our retirement years. Today's retirees have to consider that retirement is no longer an ending point on the map of life but more of a launching point.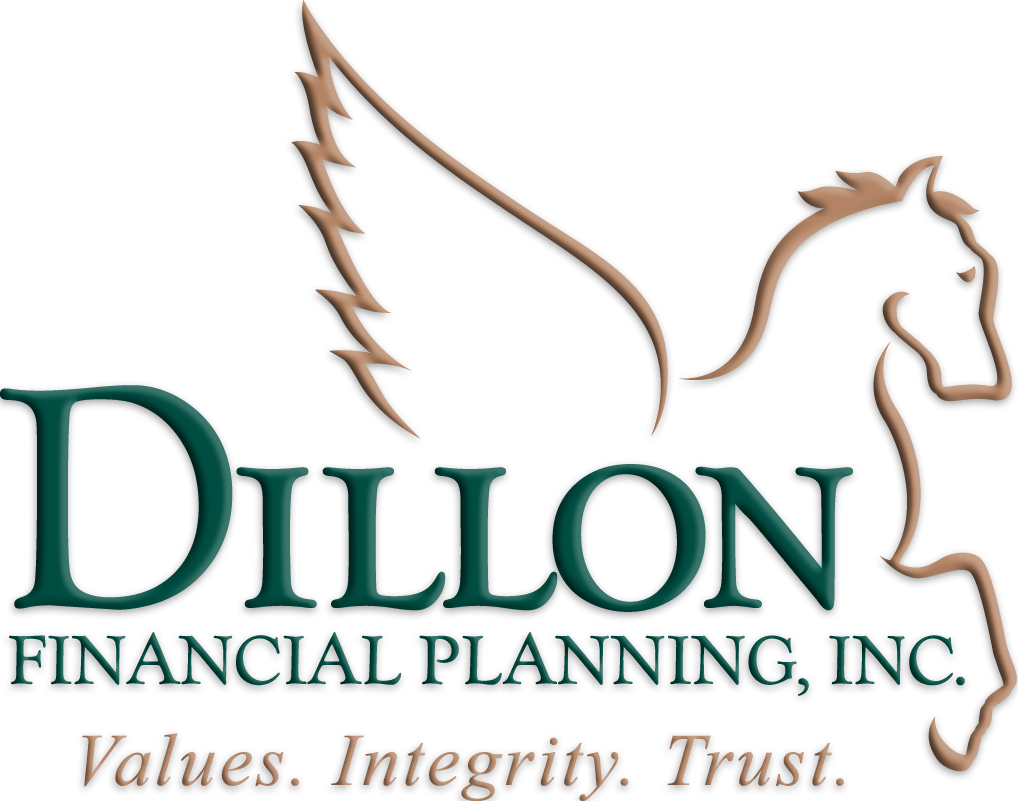 Retirement years can be a time where mind, body, and spirit thrive and not just survive. Are you ready to create a plan to thrive?