Fee-Only Financial Planner
As staunch consumer advocates and Fee-Only client fiduciaries, we make every effort to be transparent and up-front about the cost of financial planning.
Dillon Financial Planning, Inc. is a fee-only financial planning firm, which means that we accept no commissions, referral fees, or other third-party incentives based on any products that we may recommend to you.
The Fee-Only Advantage:
Because we are Fee-Only financial planners, all conflicts of interest regarding compensation are removed. We work solely for our clients.
Dillon Financial Planning Fees
Our fees are based on the actual time involved in meeting with you in person or over the phone, researching and analyzing your current situation, and providing specific recommendations and implementation assistance (if appropriate). An estimate of fees will be provided at the end of your free Get Acquainted Meeting, when your needs have been fully identified.
Generally speaking, the cost for our financial planning ranges between $1,400 and $3,000, depending upon complexity. One-half of the estimated total fee is due at the time of engagement.
Above fee information is for general reference purposes only. A signed and dated Client Service Agreement is the only official source of fee estimate quotes and the only binding offer for service recognized by Dillon Financial Planning. Actual fee estimates may differ due to specific client needs.
Total Transparency Means No Surprise Fees
When we provide a quote for a financial planning project, it's based on our estimate of the time required for that project. You won't be charged any additional hourly fees beyond the fee estimate as long as we stay within the original scope of the project. You only pay for the time it actually takes and there are no surprises at the end.
You Don't Have to Have a Fortune to Start Building One
Many financial advisors accept clients only if they meet certain income and net worth requirements. We have no such requirements.
We believe that professional, independent financial advice is something all Americans need to build the brightest financial future. Holding to this philosophy, Dillon Financial Planning is proud to offer the same quality, professional financial advice to all clients, not just the affluent.
Annual Checkup Fees
Once your financial plan is complete, we generally recommend Annual Financial Checkups to keep it up to date. Assuming there have been no major changes to your plan, and you have implemented our recommendations, the fee for your Annual Financial Checkup will be approximately one-half of the cost of your original plan.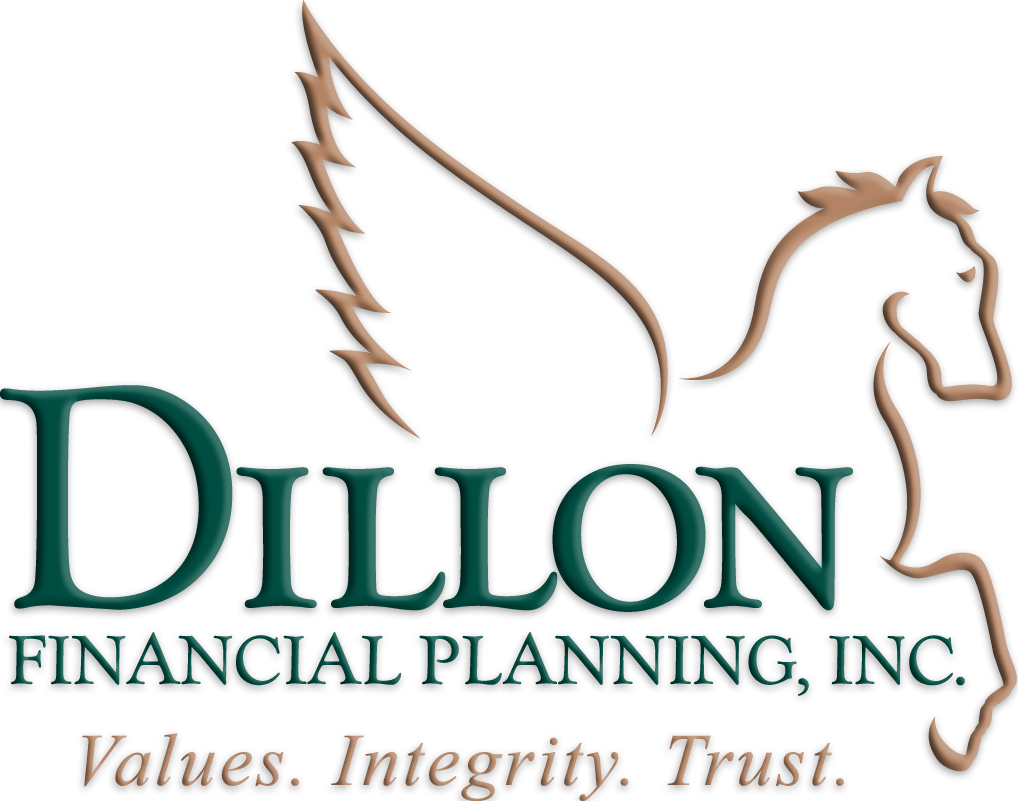 Would you like to set up a free meeting with our fee-only financial advisors?