Financial Advice and Counseling
Because financial planning is a process, not an event, we offer ongoing services, periodic reviews, and day-to-day consultation as needed.
If it has to do with money and finances, we can provide counseling, guidance and/or resources for you.
Life Transitions
We encourage clients to call us when they have any major life transitions taking place:
Our clients also call us with more common questions, such as:
"My employer made changes to my 401(k) plan. How do I proceed?"
"I want to help my child purchase a home. How will that affect my financial plan?"
"My employer has offered me an early retirement package. Would it be prudent for me to consider taking the offer?"
You Need a Plan...
You want peace of mind that you have
a viable retirement plan
, and that you are taking the most appropriate actions to maximize your probability of success.
You Want to Achieve Goals...
You have had a specific life transition take place (marriage, divorce, inheritance, or gift) or have an upcoming financial decision to make and you want peace of mind in knowing that you are moving forward in the right direction.
You Need Sound Advice...
You have always managed your own investments, maybe with the help of a stockbroker, but now that retirement is fast approaching you feel uncomfortable with the complexities involved in
retirement planning
. Maybe you are faced with the decision of whether to take a pension or lump sum payout. When is the best time to take your Social Security benefit? How do you plan for distributions from your investment accounts? You want an objective advisor to help you work through these issues and formulate a cohesive financial plan.
Everyday Financial Needs:
Investment Analysis and Planning:
Portfolio analysis, design, and asset allocation
Matching investment vehicles with goals and needs
Tax Planning related to investments
401(k), 403(b) investment recommendations
IRA Rollovers and Distribution Advice
It is our desire and intention to foster long-term ongoing relationships with our clients. We will work hard to earn your trust and loyalty.
Regardless of the issue, if you want an objective advisor to help you work through life's issues and formulate a cohesive financial plan, we're here to help.
Since we are compensated only on an hourly fee basis – that means we work solely for you!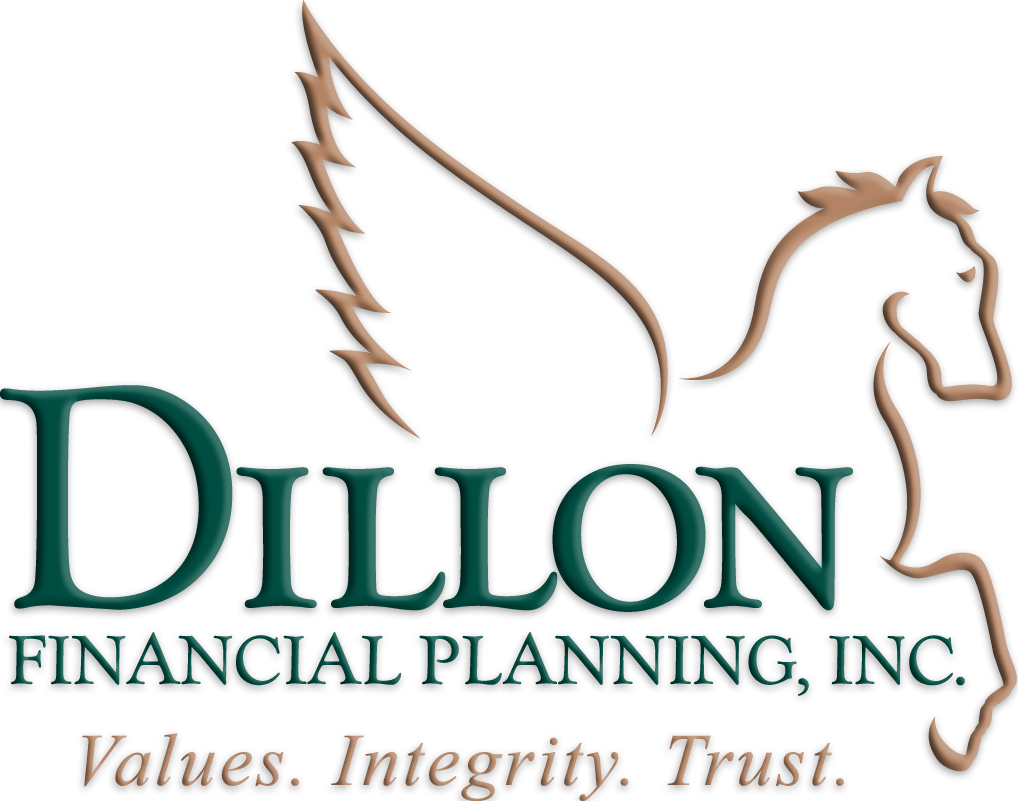 If you're looking for sound financial advice, set up a free, no-obligation meeting with us now!