"Am I OK?"
Let's work together to help you answer this question with a resounding "yes".
There is an incredible peace of mind that comes with knowing you're on track financially. We can help when…
You Want to Achieve
Goals…
Our Process
As we progress through the financial planning process, we'll do an in-depth review of your current financial situation. We'll identify your most important financial concerns and develop recommendations that address those issues. Finally, we will help you plan for a secure future.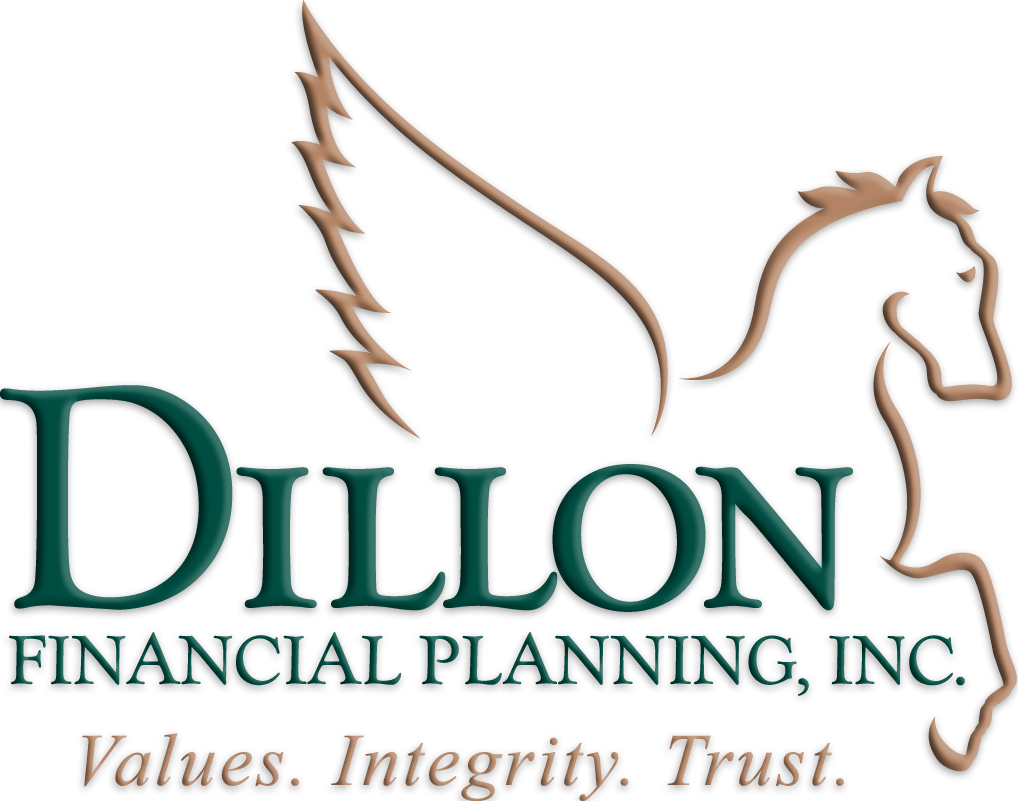 Set up a free, no-obligation meeting
Any individual seeking financial peace of mind can benefit from our services. Are you ready to begin?